It's time to live freely and fully.
Thank you for the message!
I look forward to hearing from you.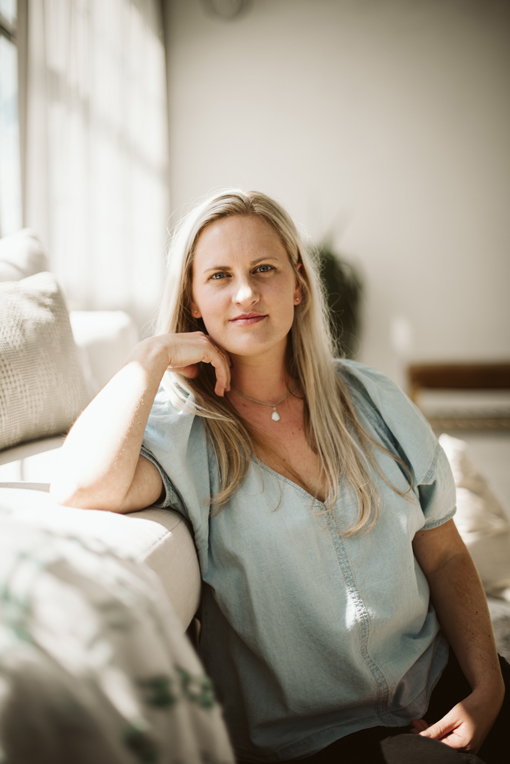 Fit is everything when it comes to therapy helping you achieve the confidence, connection, and joy that you deserve in your life. The complimentary consultation will be 15 minutes, by phone, and will give each of us a chance to ask questions to help decide on fit before you schedule your first appointment.
riverbirch™ boutique therapy
Caitlin Mosman Block MS, LPC
connect@riverbirchtherapy.com
riverbirch™ and the Stylized Leaf logo are trademarks of Riverbirch Therapy LLC​
Copyright © 2022-2023 Riverbirch Therapy LLC